Markets
SUNDAY MARKET
Our bustling Sunday Market (10am – 2.30pm) is the perfect spot to meet with friends, relax with family and discover exceptional foods, crafts and produce, made and grown in the local area. There are around 40 stalls to explore each week, featuring an exciting range of eco-friendly, fair-trade and organic produce – from artisan bread and shellfish to hand-made clothes and jewellery.
At the market you can get to know local makers, artisans, growers and producers, enhancing your 'shopping local' experience. Bristol Pounds are accepted at every stall, helping to promote Bristol's local economy. Why not combine a visit to the market with brunch in the Cafe Bar – open from 10am every day.
View stalls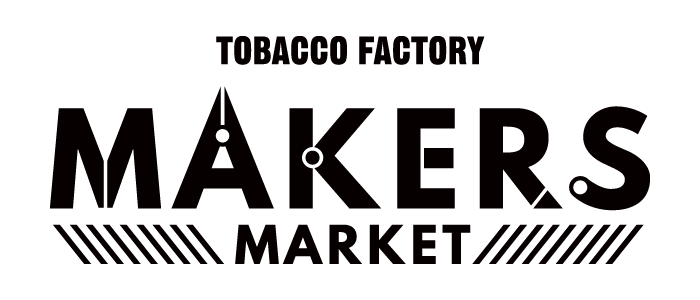 Open daily 10am – 6pm (except Mondays) & Sunday, 10am – 3pm
Tobacco Factory Makers Market is an exciting new venture which will provide a unique space supporting and promoting artisan makers. The space provides workshop spaces for makers where they can sell direct to the public. Our very own Five Acre Farm will be selling farm produce and running a café. If you are a maker and are interested in finding out about having a space, please click here for more information.
Share your photos and join the conversation on our Facebook & Instagram.
View stalls
KIDS CRAFTS
Sunday Market, 11.30am-2pm
Get creative together and take part in a free, hands-on art workshop for families. All ages are welcome to join in and make something new to take home each week.
SHOPPER BAG
Our hard-wearing, eco-friendly shopper bags are made from strong, unbleached cotton canvas. Grab yours from our Cafe Bar for just £2.50.
NEW TRADERS
Are you interested in becoming a trader at our market? Click the button below to read more information about our ethos, pitch fees and how to get in touch. PLEASE NOTE: Our market is fully booked for 2019.
Become a Trader