When we commissioned the painting of Greta Thunberg on the side of Tobacco Factory as part of the celebrations marking 25 years since the building was saved from demolition, this was in recognition of the extreme urgency of the climate crisis that the world now faces, and the vital work being done by young people to highlight this urgent issue, exemplified by Greta.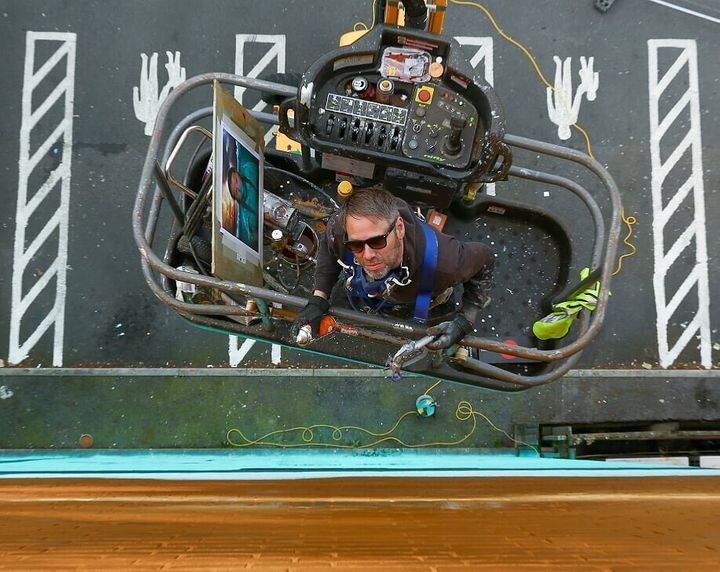 Many fantastic works have be painted on this wall – one of the largest walls within the Upfest festival – but this work, by Jody, is without doubt the piece that has attracted the most world wide attention.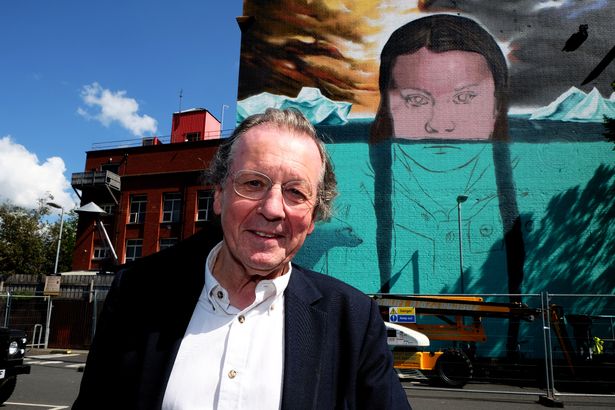 We are delighted and honoured that Greta has now adopted the image on her social media profiles.
We will continue to support this vital cause in every way we can.