Markets
SUNDAY MARKET
Our Sunday market will be reopening on 5 July, 9am-2.30pm.
To ensure that people are able to maintain safe distancing, the market will be smaller for the time being with food stalls only, and with street food on Raleigh Road. Crafts will be found inside Makers Market.
We will increase the number of stalls gradually if we are able to do so safely.
In time, your much loved community market will be back to how you remember it, but we're sure you'll understand that we need to manage this slowly and carefully.
The market will be open an hour earlier than usual, from 9am, to help provide for those people who prefer to shop early, and to help minimise crowding.
We will need to manage numbers of people in the market so thank you in advance for your patience and understanding with this.
Entry will be through the car park gates as usual, with a one way system in place.
Following government guidance, please observe 2m distance, or where not possible, the 1m plus guideline.
Contactless card payment will be the preferred method of payment for all stalls, but cash will be accepted.
Hand sanitiser stations will be placed around the market for customer use.
The stall holders apply very high standards of hygiene at all times, but will be introducing additional practices in line with government guidelines to ensure the highest possible standards of cleanliness.
Seating will be available for customers who are consuming food and drink from the market and the Yard Bar.
View stalls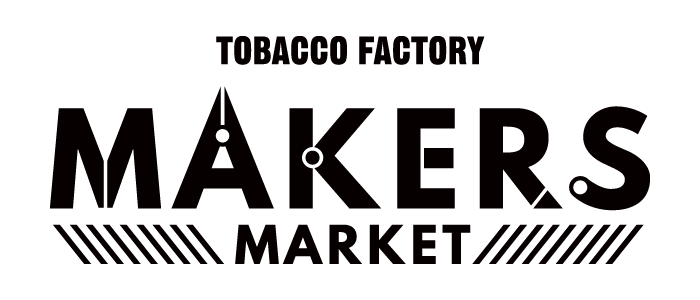 Our Five Acre Farm shop is open every day 9-5.
Find the best in local produce from our very own @fiveacrefarmer as well as from some of our favourite local independent growers and producers.
The entrance is on North street through the usual Makers Market door.*
If you would prefer to shop online, for contactless collection or delivery, you can use our web shop: fiveacre.farm
*Accessible entrance through  car park at the rear of the building.
The Makers stalls will be returning on 4 July with Twig, Mack and The Cove reopening.  
Click 'view stalls below' for more details. 
View stalls
NEW TRADERS
Are you interested in becoming a trader at our market? Click the button below to read more information about our ethos, pitch fees and how to get in touch. PLEASE NOTE: We are not taking applications for the Sunday market at present.  We plan to open applications again in May/June 2020, so please check back in then.
Become a Trader
Locally grown seasonal produce from our own farm and from other small-scale growers and producers from the area.
Our trader of the week