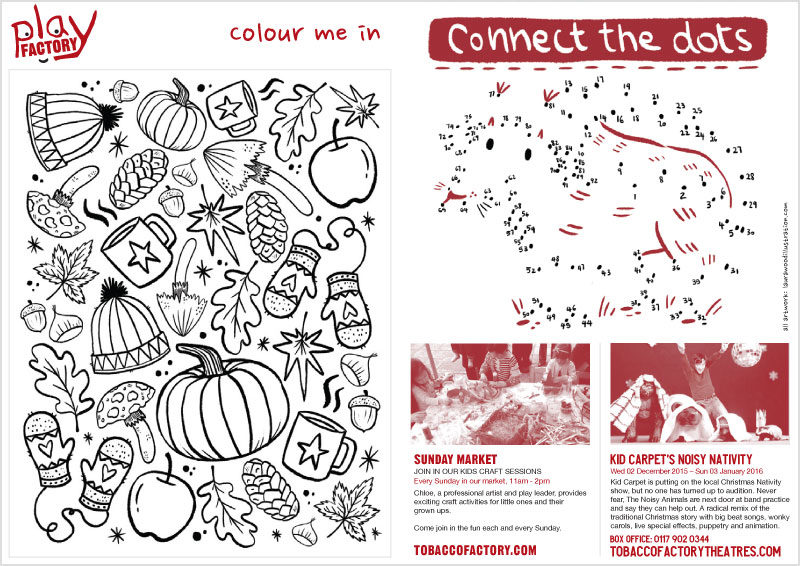 Download Activity Sheet
Laura grew up in the north of Italy devouring books, drawing on the kitchen walls of my parents house and imagining animals could talk to me and become my friends.
She now spends her days creating visual worlds and truly enjoying every minute of it. She has created work for picture books, educational publications, digital apps as well as editorial work.
www.laurawoodillustration.com