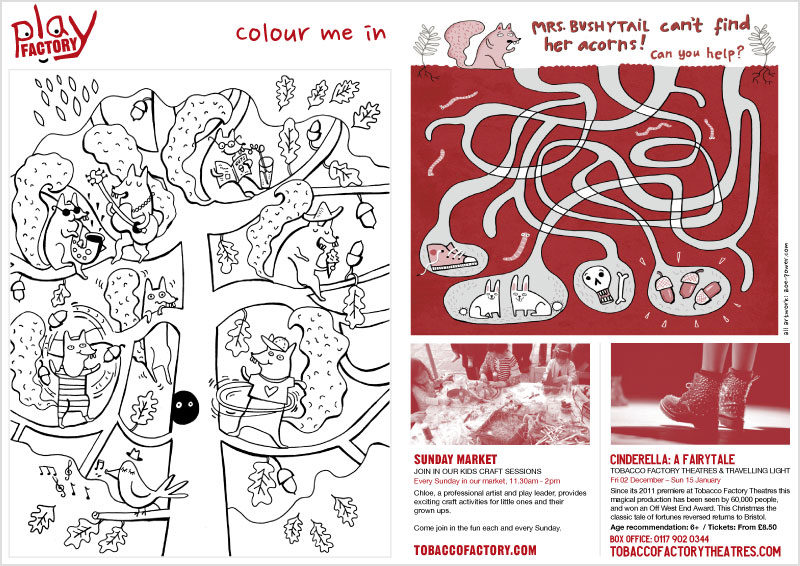 Download Activity Sheet
A multi-disciplinary artist, Zoe Power works in the fields of illustration, contemporary print media and typography.
Zoe has also designed the artwork for the Bristol Pound £1 note. You can read more about this here. And she's recently collaborated on a large mural artwork for Church Road.
www.zoe-power.com