The Cove
An independent creative collective of makers and artists, uniting the talents of eight individuals from the sectors of design, art, fashion, home-wares and carpentry.
The Cove believe that small businesses can make a big difference. Their shop is as eco friendly as possible, all packaging is recycled and/or compostable and many of them use recycled or up-cycled materials to create their products. Often these materials are sourced from charity shops or plucked from recycling bins, so just by purchasing their products you will be having a positive impact on the environment, supporting local small businesses and donating to charity!
The Cove has been drawn together by a shared penchant for earth-happy creations and hope that – by offering the people of Bristol sustainably sourced, eco friendly, hand crafted beautiful things to have in the home, and to wear – they can help make the transition to becoming an Earth conscious consumer easier.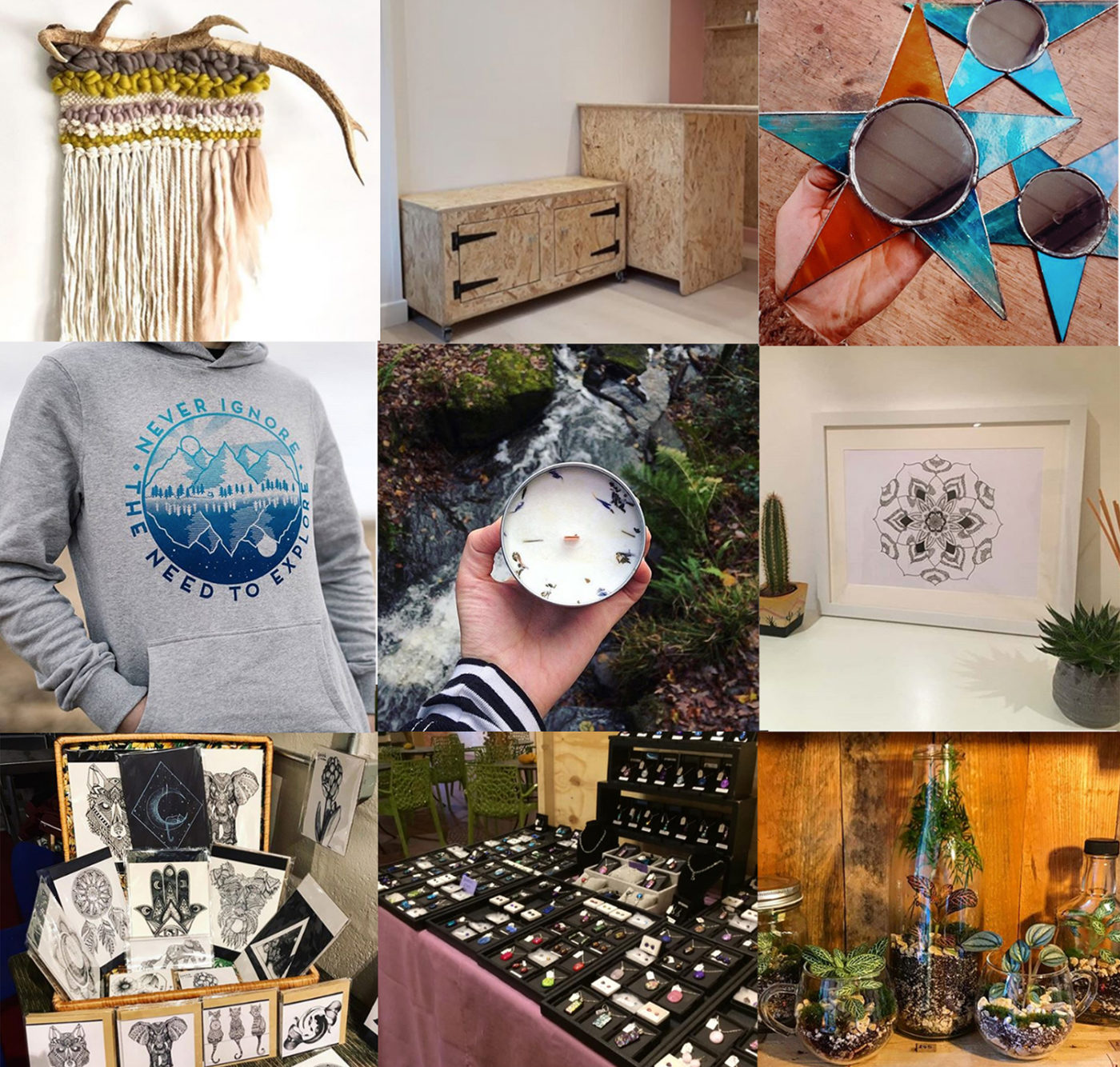 Belle Isle Botanicals
Belle Isle Botanicals make hand poured vegan candles and natural skincare. Roseanna blends soy wax with vegan essential oils and fragrances to create the beautiful aromas. Belle Isle Botanicals skincare is created using 100% natural ingredients! And 10% of profits are donated to charity!
Instagram: @belleislebotanicals / email: info@belleislebotanicals.com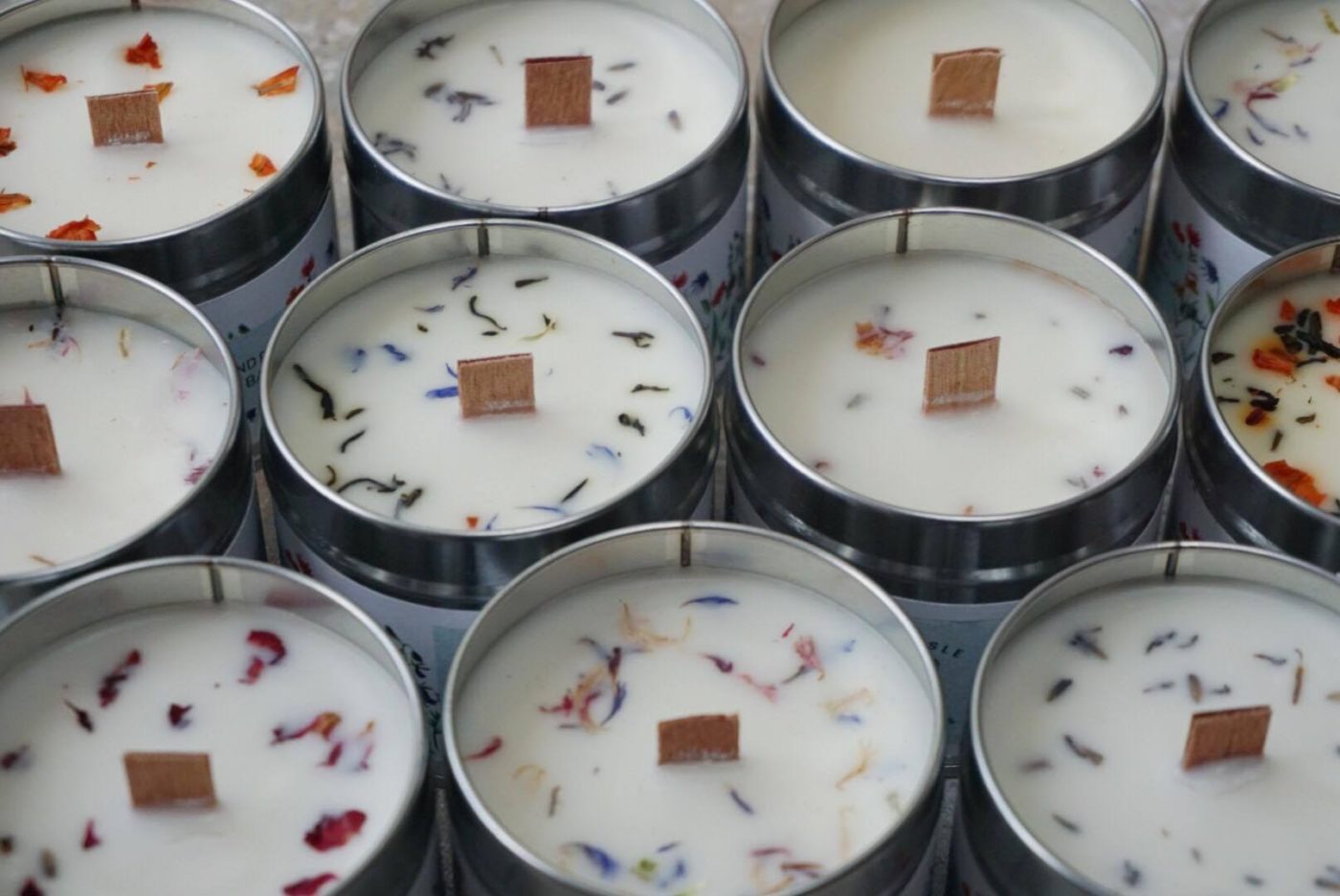 Botanical Boop
Botanical Boop is a business born from a passion for plants and an intense need to protect the planet culminating into glorious miniature worlds built into upcycled and repurposed glassware. Boops Terrariums are a celebration of nature's incredible beauty and a call to respect and appreciate the natural world as we know it now before the damage done is irreversible. Keep your eyes peeled for Botanical Boops Beginners Terrarium Workshops coming to The Tobacco Factory soon!
Instagram: @botanicalboop / email: boopillustration@hotmail.com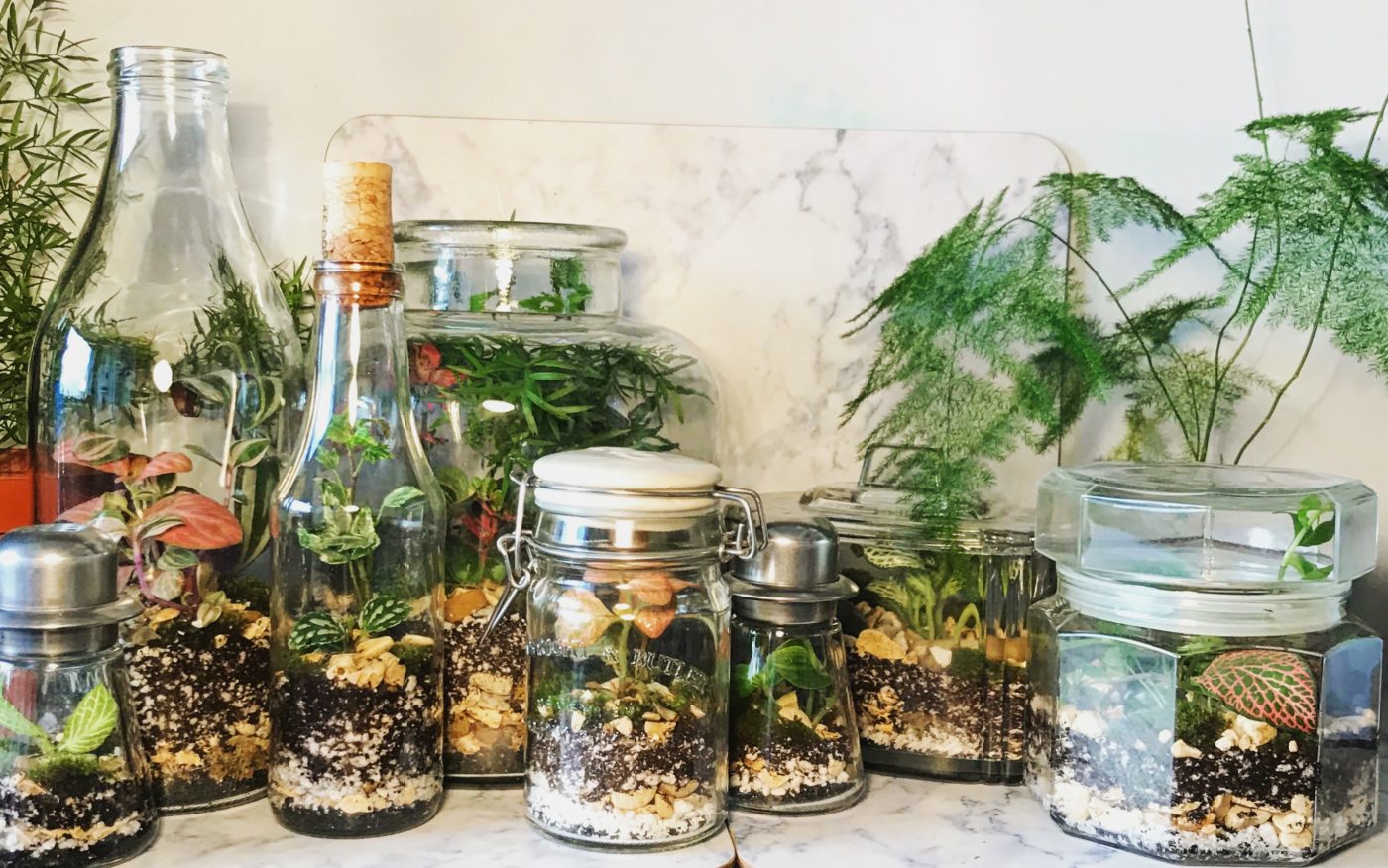 Boop Illustration
Boop Illustration is an independent freelance Artist based in Bristol. Boop sells prints of her original intricate illustration designs, and also takes a wide range of commission work; digital artwork for graphic design, bespoke tattoo designs and unique, highly detailed original illustrations. She also runs her signature Mandalas for Mindfulness workshop regularly across Bristol and will be setting up new workshops to come this year!
Boop Illustration: @boopillustration / email: boopillustration@hotmail.com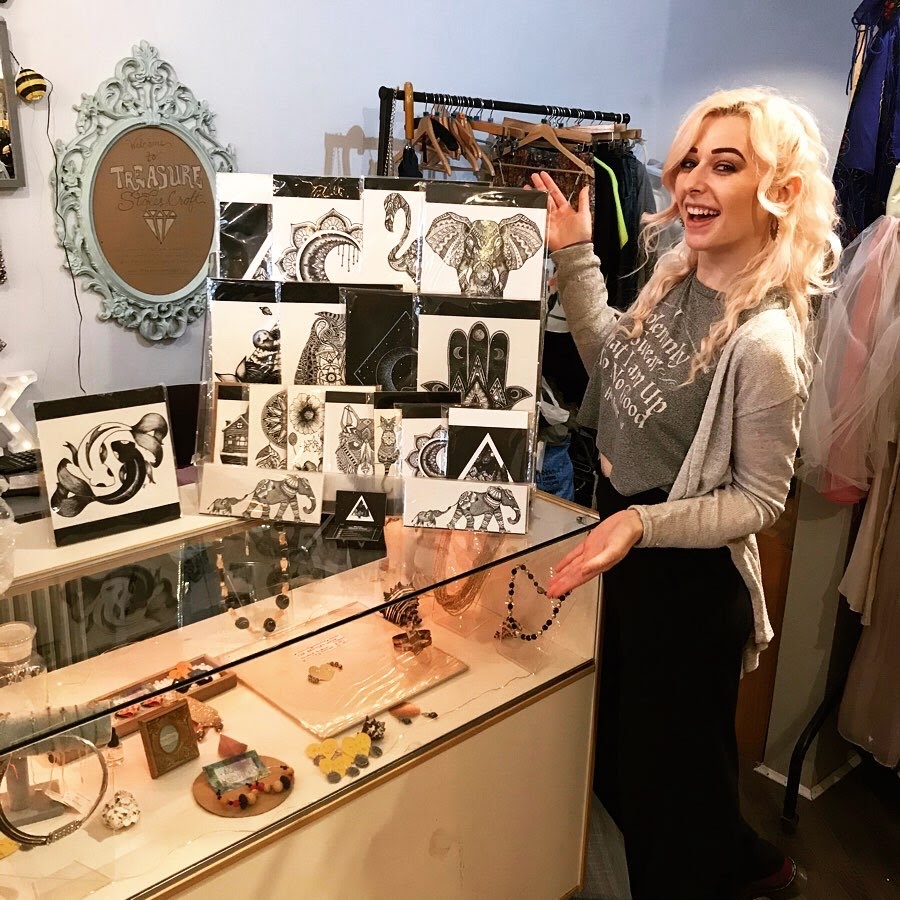 Fox's Creations
Fox's Creations began as a strong desire to capture nature's magic and encourage others to appreciate and respect its wonders. Marta wanders the woods in search of nature's most weird and wonderful lifeforms, befriending all animals and creatures alike to then make clay sculptures, fused and stained glass hangings and jewellery, as well as intricate resin pieces. By reconnecting with nature, we reconnect with our true self.
Instagram: @foxscreations / email: foxscreations@gmail.com
Hippy Chippy Carpentry Workshop
Since May 2018 Sunny has been providing Bristol with beautiful eco conscious upcycled wooden furniture. Sunny drives his colourful hippy mobile around the Bristol area collecting abandoned and dumped pallets, old furniture, wooden doors, etc. He then uses these reclaimed and salvaged materials to build gorgeous upcycled furniture eco warrior and capitalist consumer alike would be proud to display in their homes.
Instagram: @hippychippycarpentryworkshop / email: hippychippycarpentryworkshop@gmail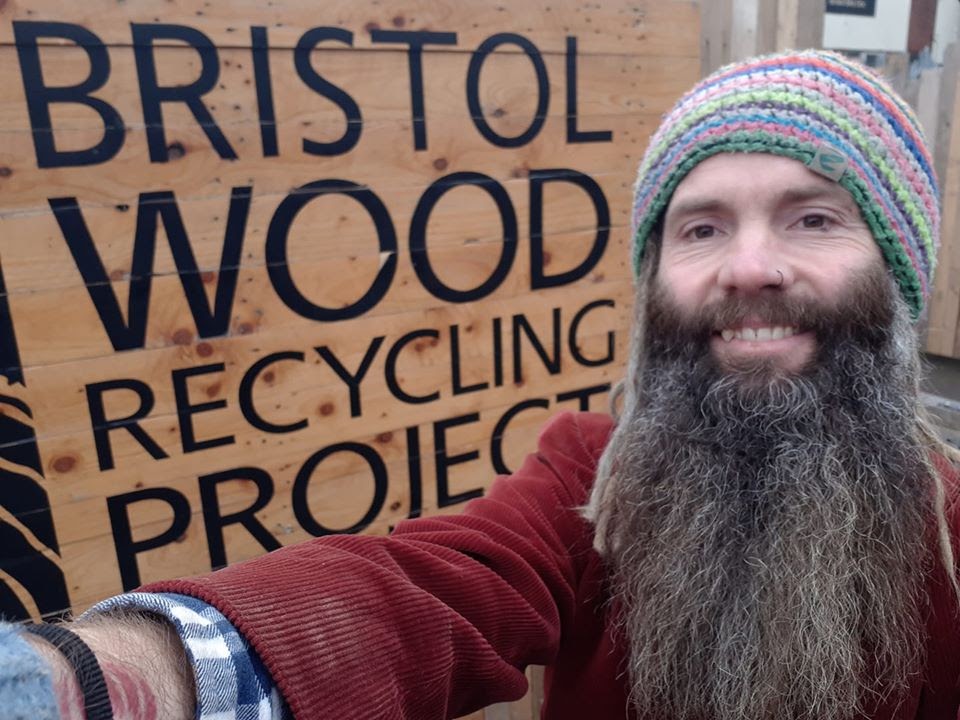 Poison Oak Apparel
Poison Oak is a Bristol based clothing brand inspired by adventure and made of ethically sourced, sustainable garments. All items are designed and printed in Bristol with 10% of each sale donated to charitable causes that combat poverty and aid conservation.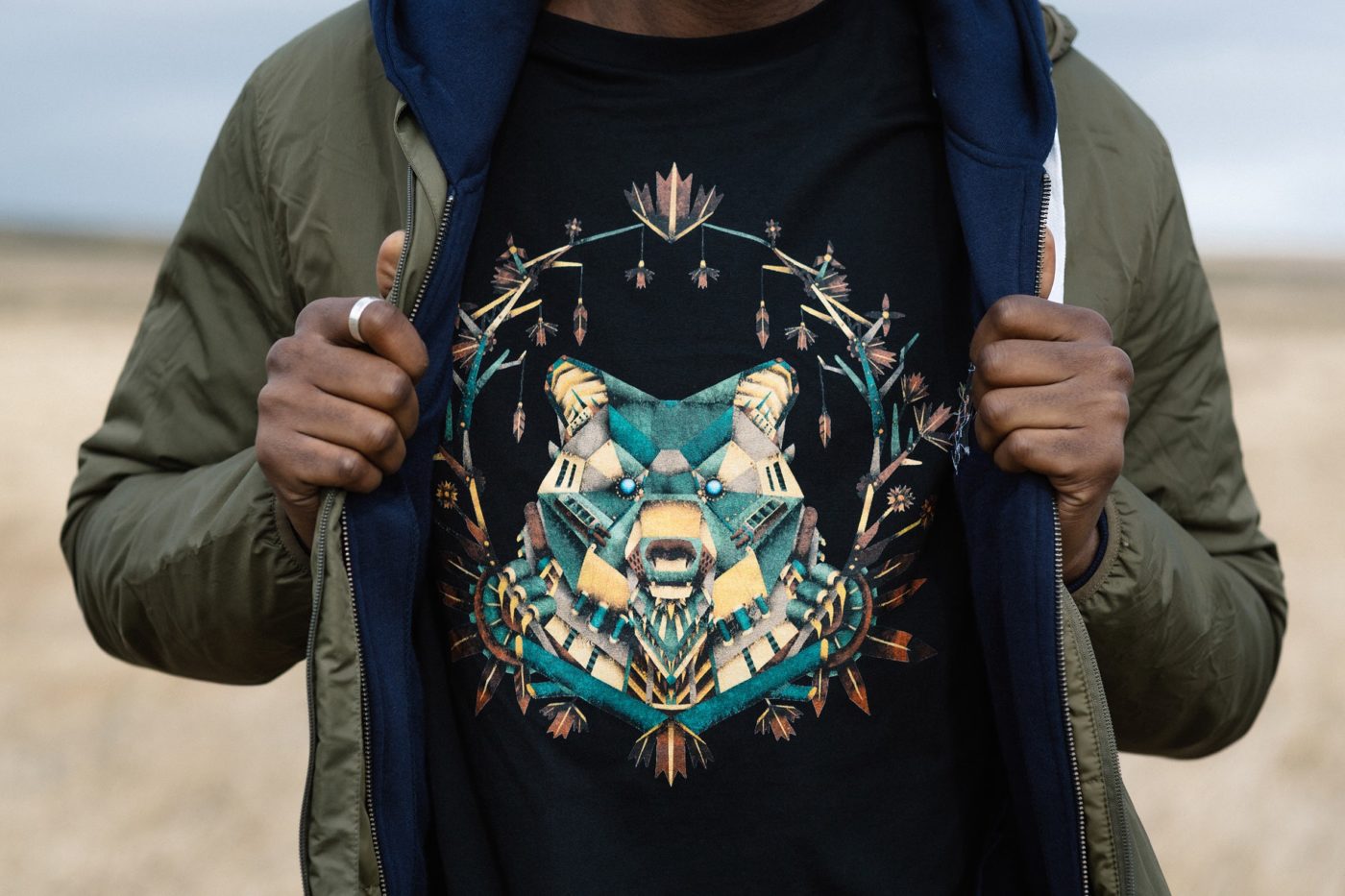 Rainbow Glass Creations
Wendy from Rainbow Glass Creations is a self professed magpie. She loves all things iridescent, sparkly and colour changing which is beautifully reflected in her work. She hand crafts a wide range of jewellery; Kiln Fired Dichroic and Fused Glass Jewellery, Sterling Silver, Swarovski Crystal and Silver Plated Jewellery.
Facebook: @RainbowGlassCreations / email: rainbowglasscreations@outlook.com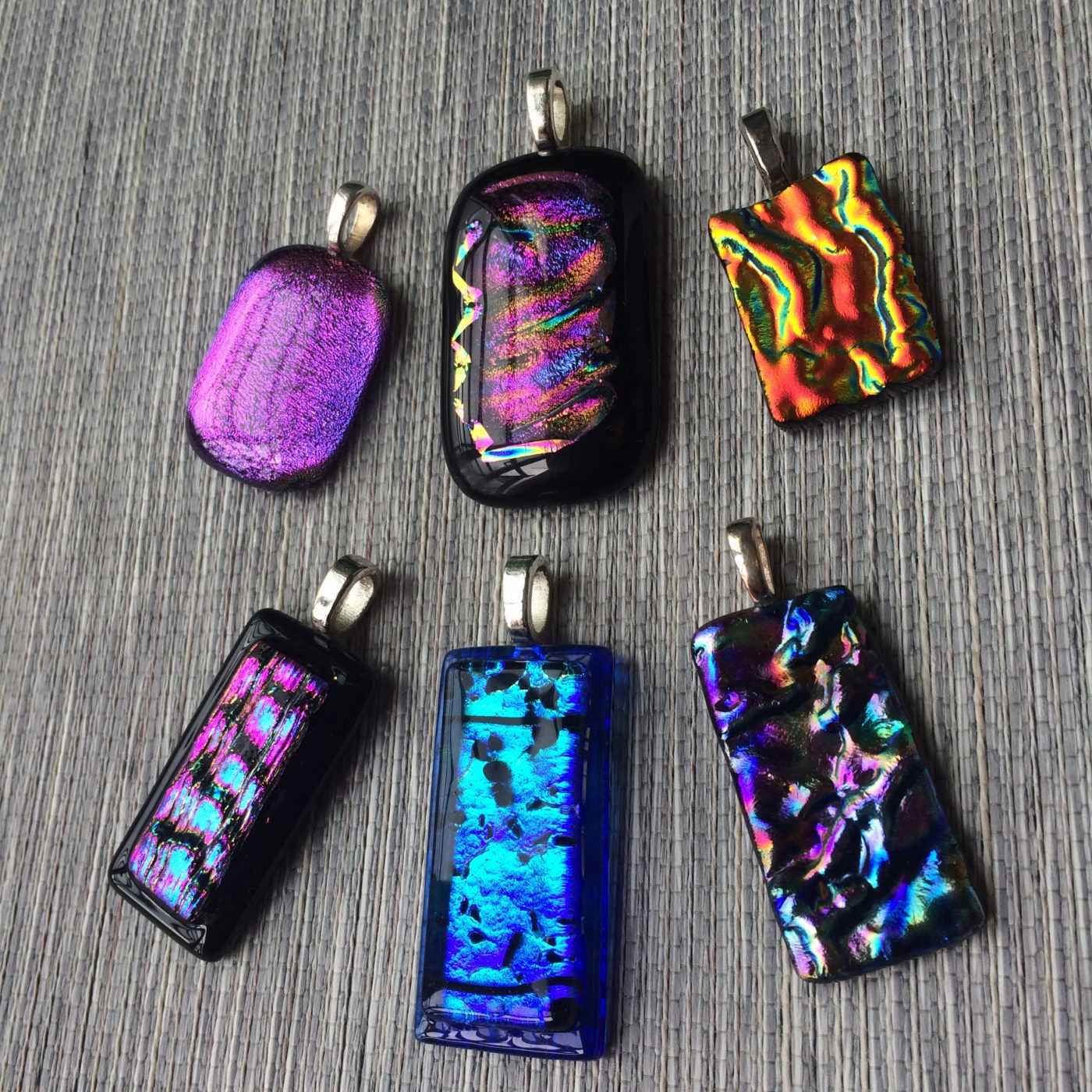 Weaveloveamy
Weaveloveamy creates bespoke woven cushions and wall hangings that are hung on locally sourced materials. Amy loves combining different colour palettes and using new techniques resulting in a wide range of unique products. She also creates beautiful bespoke orders to suit all requirements!
Instagram: @weaveloveamy / email: weaveloveamy@gmail.com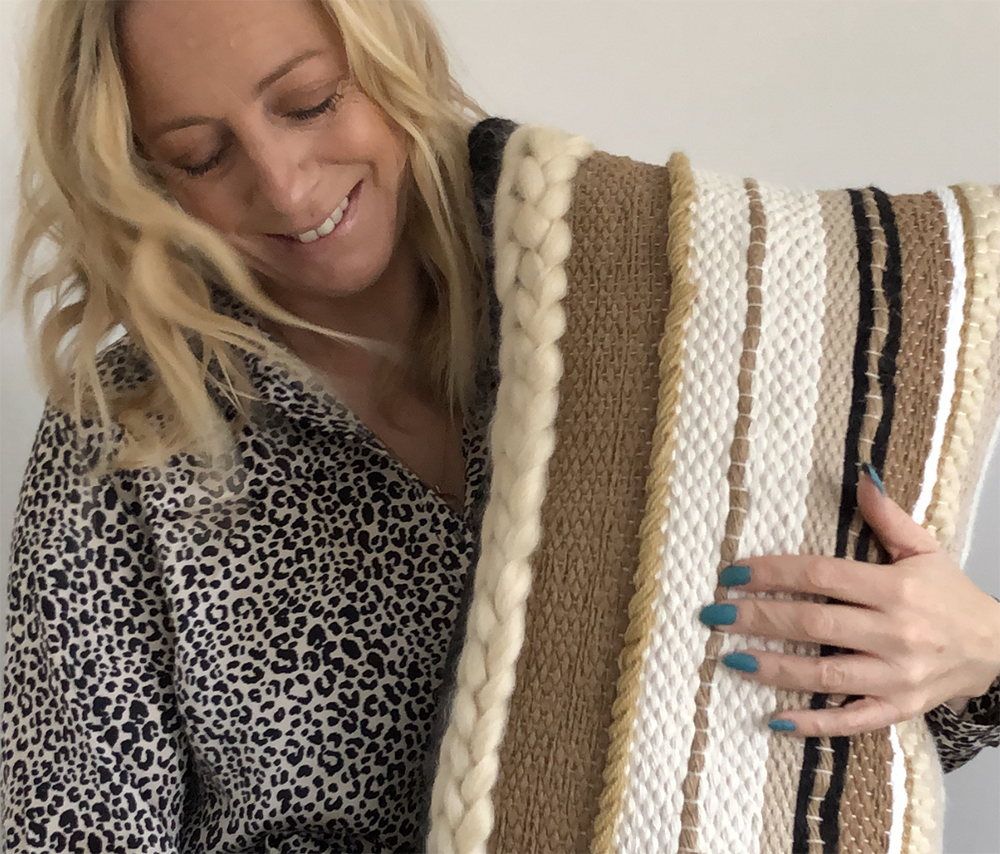 Whimsical Wonderer
"Keep on keeping on, you know you're not alone." Whimsical Wonderer creates multi-medium art that celebrates the shared consciousness of all beings. A self taught artist, Ben draws inspiration from nature and consciousness.  Much work centers around geometric shapes and patterns and their relationship to one another. Dotwork is a speciality that always features in illustrations and flash tattoos. Ben is progressing towards all his artwork being free of all single use plastics by investing in biodegradable/compostable packaging and other components.
Instagram: @whimsicalwonderer91 / email: whimsicalwonderer91@gmail.com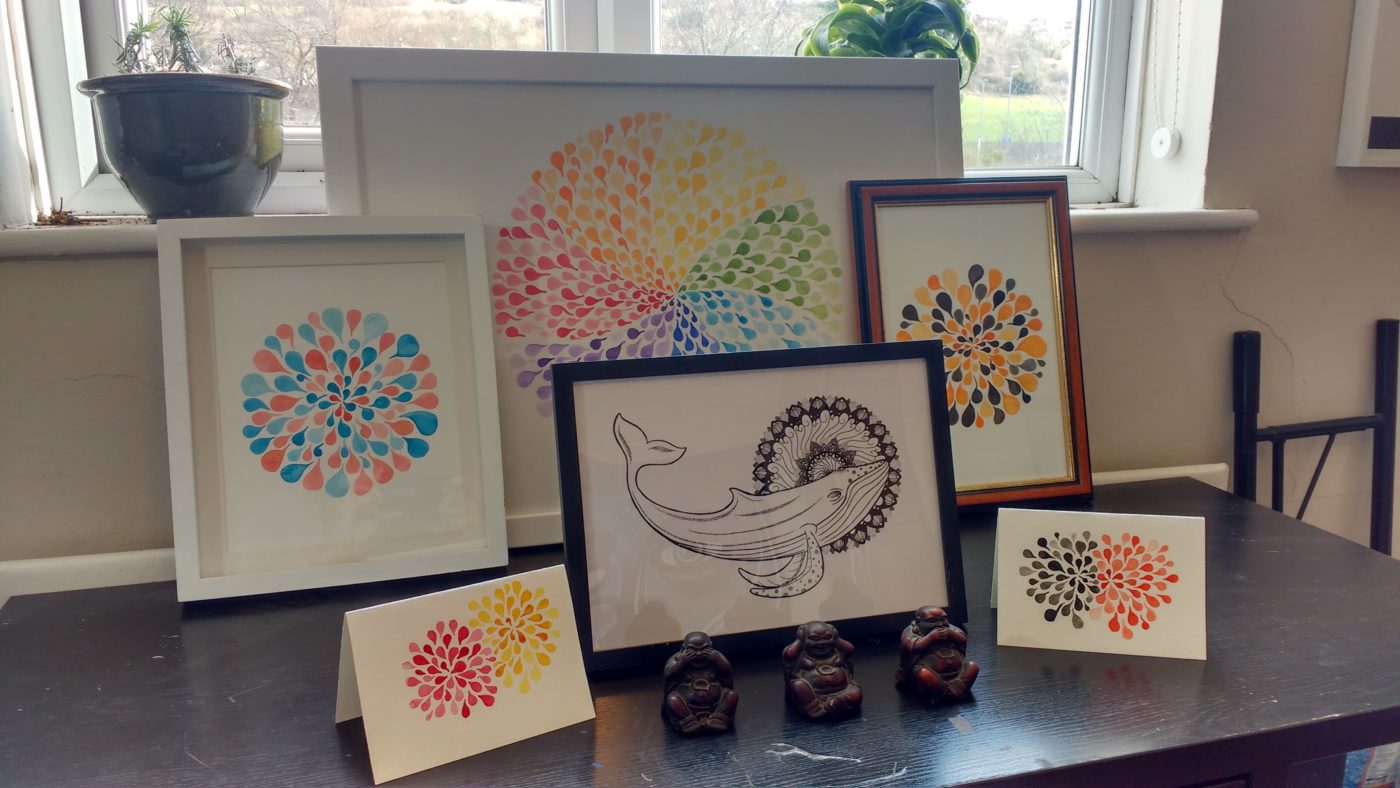 Back