1ST FRIDAY OF THE MONTH MAY-SEPT
5PM-10PM
STREET FOOD, DJS, TAP TAKE OVERS
Bristol does lots well, but some things it does very, very well… Bookend your week the right way with the very best street food, local brewery spotlights and tunes to lead you into the weekend.
Maybe even catch some rays while you're at it…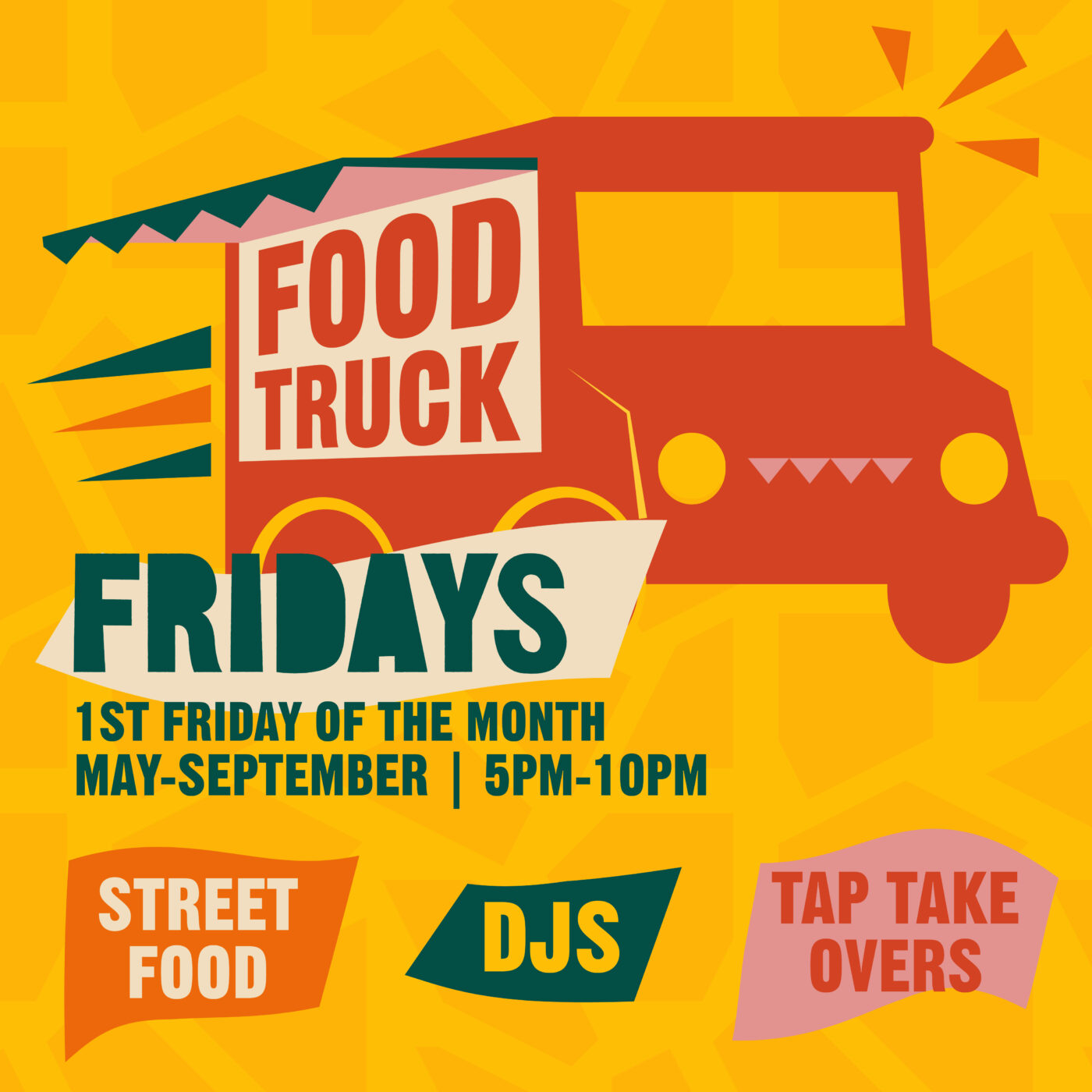 We welcome Bristol legends Good Chemistry to take over our guest lines in the Yard Bar…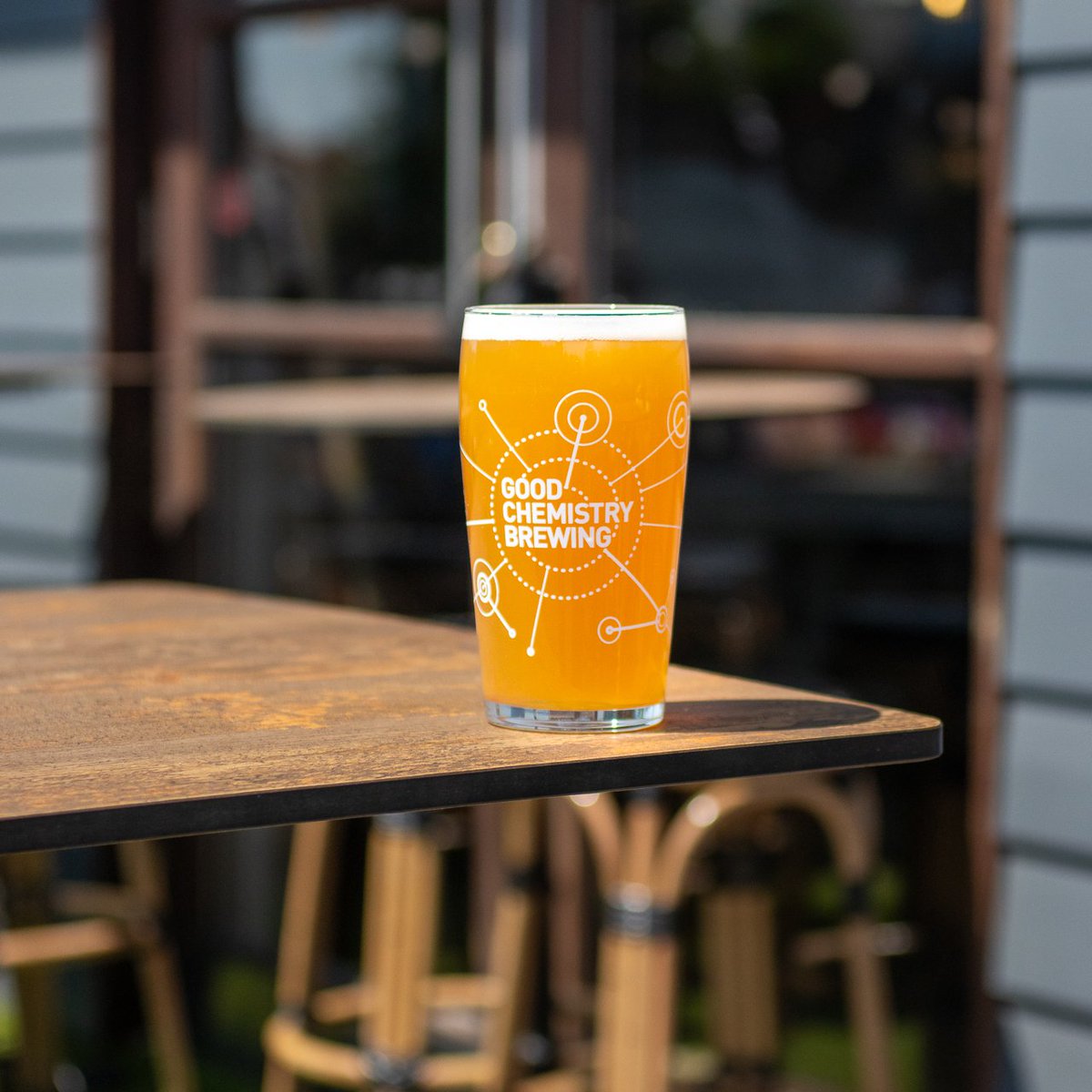 'We're interested in creating good chemistry in its broadest sense – not just in the quality of the beer we brew, but using that to allow us to celebrate community and relationships across science, the arts, music, food, and social experiences, as well as beer & brewing. We might be biased, but we think Bristol is one of the best cities in the UK, and we'll shout about that as much as we can.' Bob and Kelly of  Good Chemistry Brewing
Watch this space for updates on traders and DJ's!
In the meantime, check out who we had down last month to give you a flavour of what to expect!