1ST FRIDAY OF THE MONTH MAY-SEPT
5PM-10PM
STREET FOOD, DJS, TAP TAKE OVERS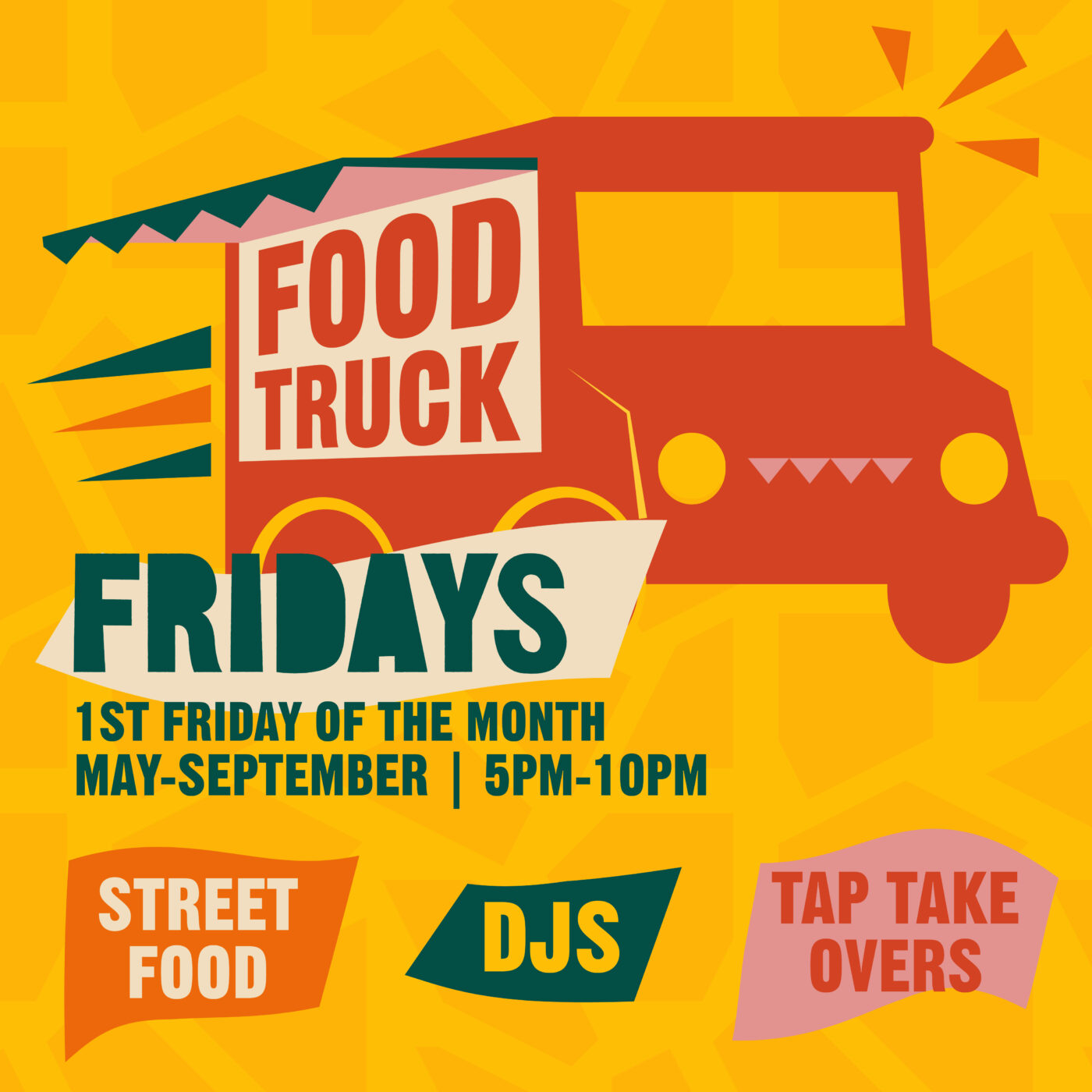 Bristol does lots well, but some things it does very, very well… Bookend your week the right way with the very best street food, local brewery spotlights and tunes to lead you into the weekend.
Maybe even catch some rays while you're at it.
This instalment treats us to…
Food stalls
Big Naths BBQ;
Texan style BBQ straight out of Bristol. Famed for their smoked brisket, sweet smoky ribs and super cheesy mac n cheese… Slow cooked, smoked to perfection and locally sourced.
Niangs Thai;
Small family run business crafting authentic Thai snacks and curries, while sourcing locally and choosing seasonally to get the best from their produce.
Burger Bus;
Street food veterans, Burger Bus have been drawing crowds for over 4 years – you won't miss them in 'Bella' their American school bus!
Tap takeover
Bristol brewing legends Wiper and True will be taking over our guest taps with a super fresh line up  – because delicious food requires delicious beer.