An exhibition of collage and prints examining the lives of domesticated animals.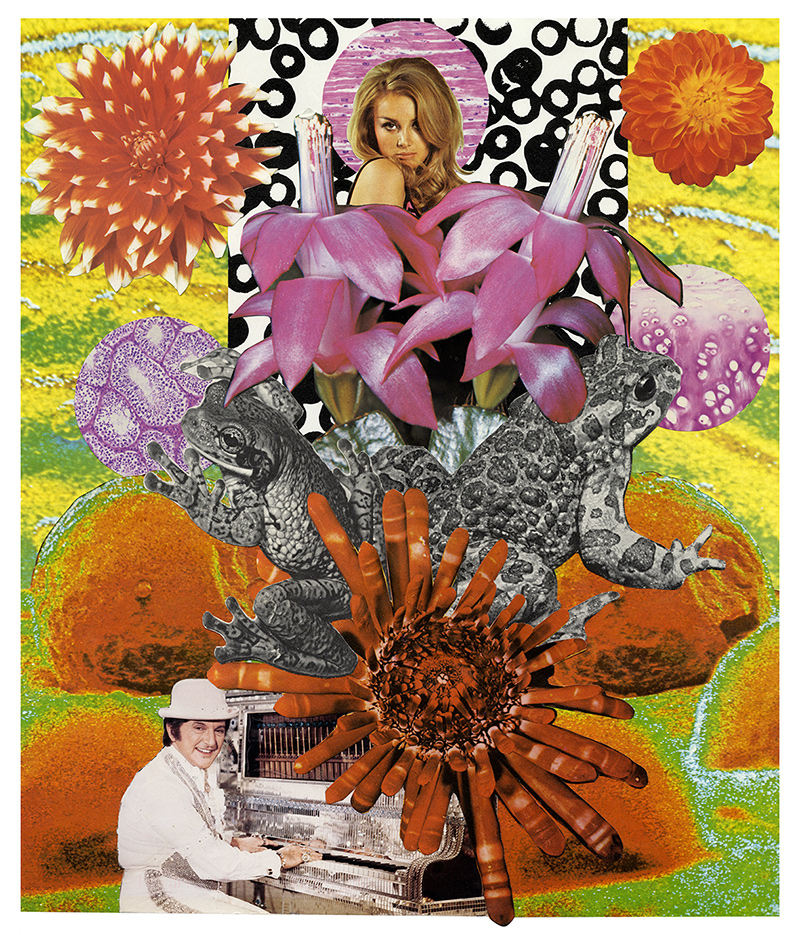 Leanne Cordingley-Wright is a graphic designer with a background in psychology and sociology. Her art work sees the fusion of these areas of interest as she uses a variety of media, including collage and screen printing to explore ideas surrounding identity, the subconscious mind and social, political and environmental issues.
Leanne lives and works in Llanidloes, Mid Wales, where she runs the art and graphic design practice, Studio Mayfly.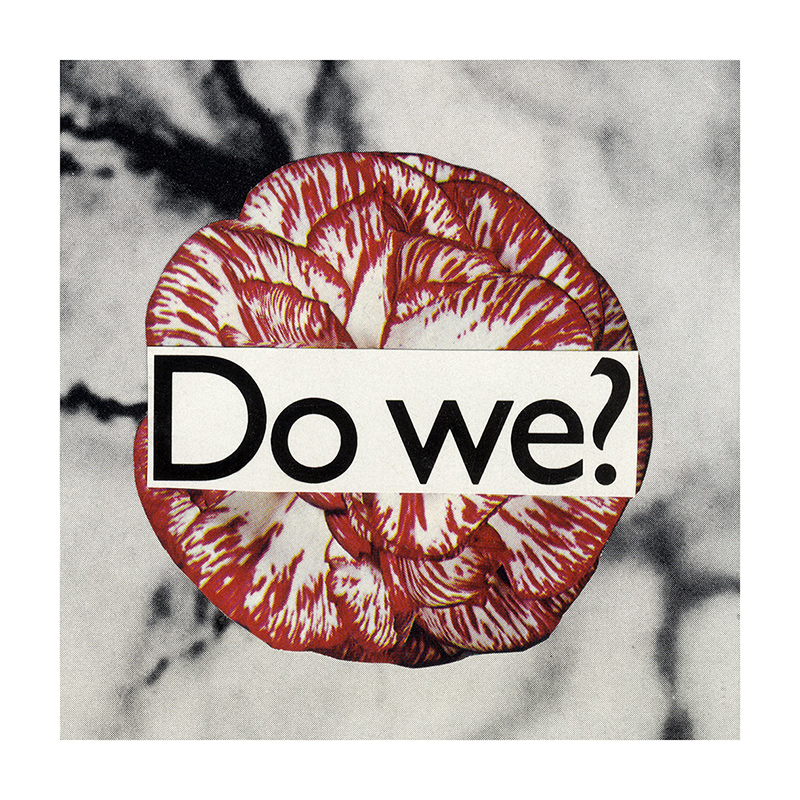 www.studiomayfly.co.uk
instagram @studiomayfly
This exhibition is in The Snug