Join us in the Tobacco Factory bar from 7pm for a Wiper and True tap showcase…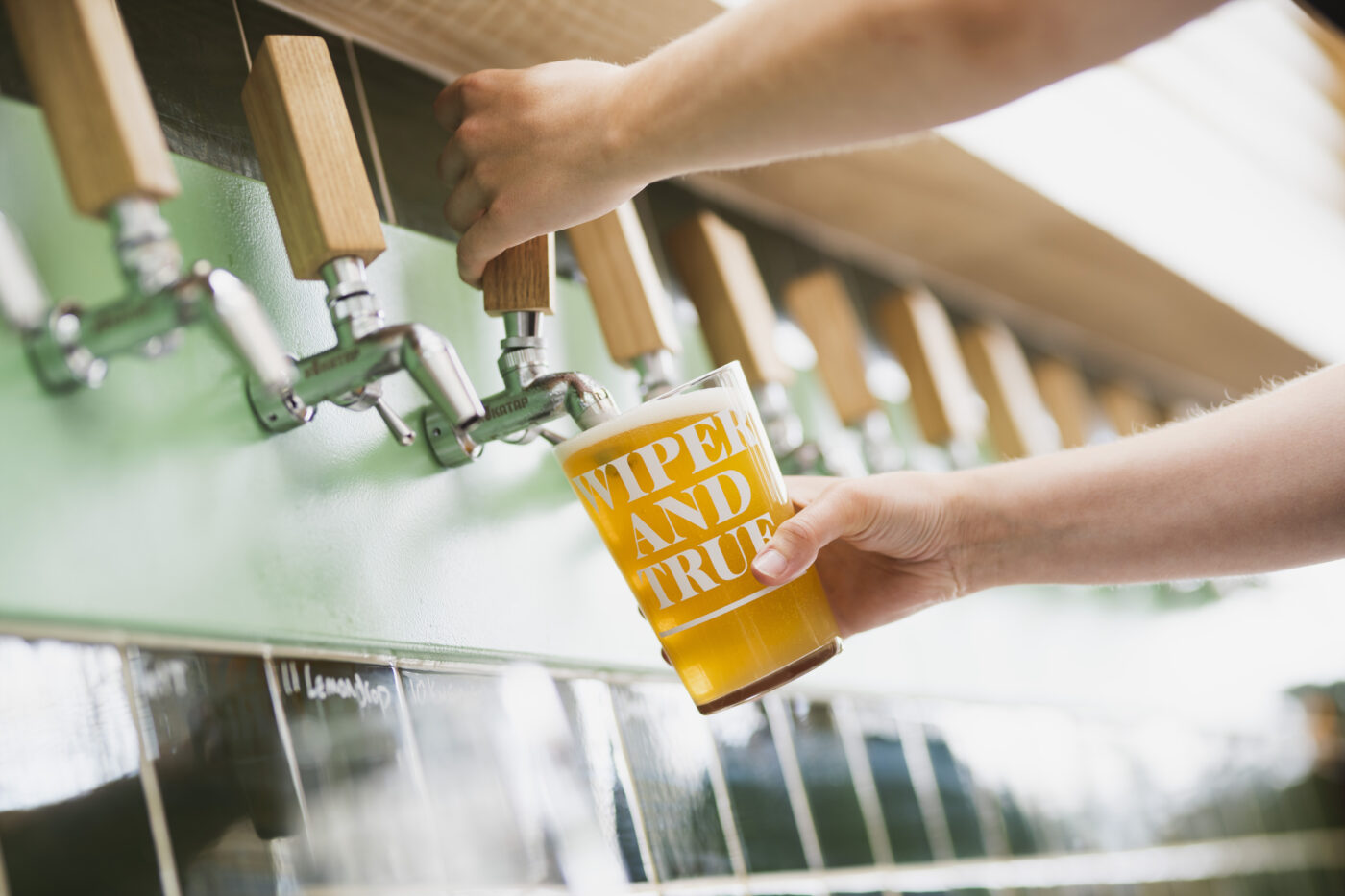 Wiper and True have been on quite the journey; from kitchen stove-top homebrews, to nomadic brewing around the country, to expanding from their first bricks and mortar site in St Werburghs to a second brewery and taproom – a stones throw from Bristol institution Trinity, Old Market.
Not just a team with a passion for great beer, they also make sure to support local independent producers and constantly evolve and strive to be as inclusive as they can for all in their taprooms. We can't wait to host this lovely bunch with a full line-up of their beers on our guest lines. Join us from 7pm.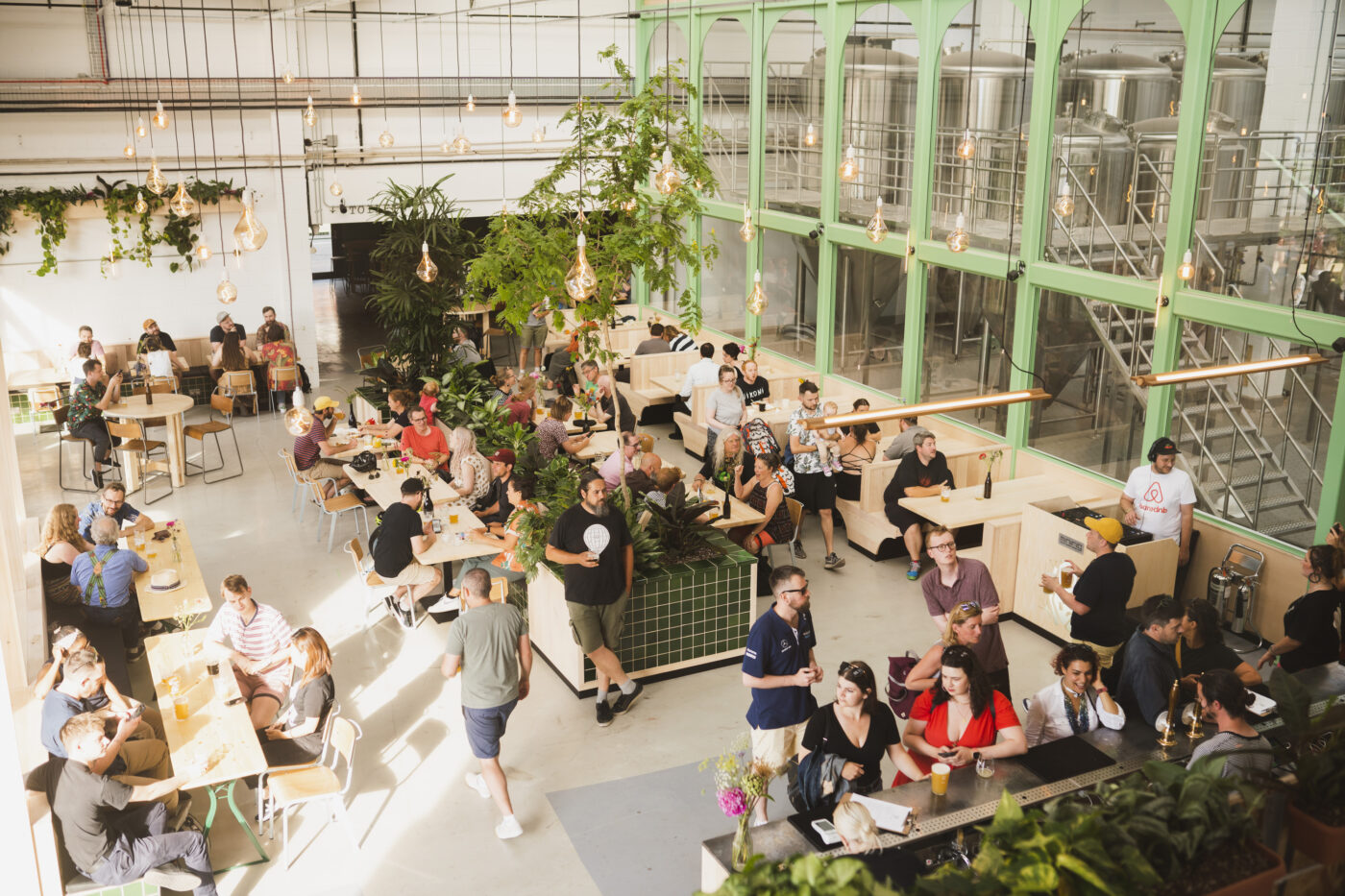 Images: Wiper and True Old Market Taproom  //  Adam Gasson