VOLUNTEERS NEEDED!
COME and learn WHERE and HOW to volunteer in BS3.
MONDAY EVENINGS @ 6.30pm and
TUESDAY MORNINGS @ 10.30am
WHERE: TOBACCO FACTORY CAFE/BAR
October:
Tue, 15th – Volunteer recruitment for BS3 charities
Other dates:
Mon, 21st – Volunteer recruitment for BS3 charities
Tue, 22nd – Volunteer recruitment for BS3 charities
Everyone is welcome, including potential volunteers and any interested charities who may need volunteers.
We look forward to seeing you – free cuppa for everyone!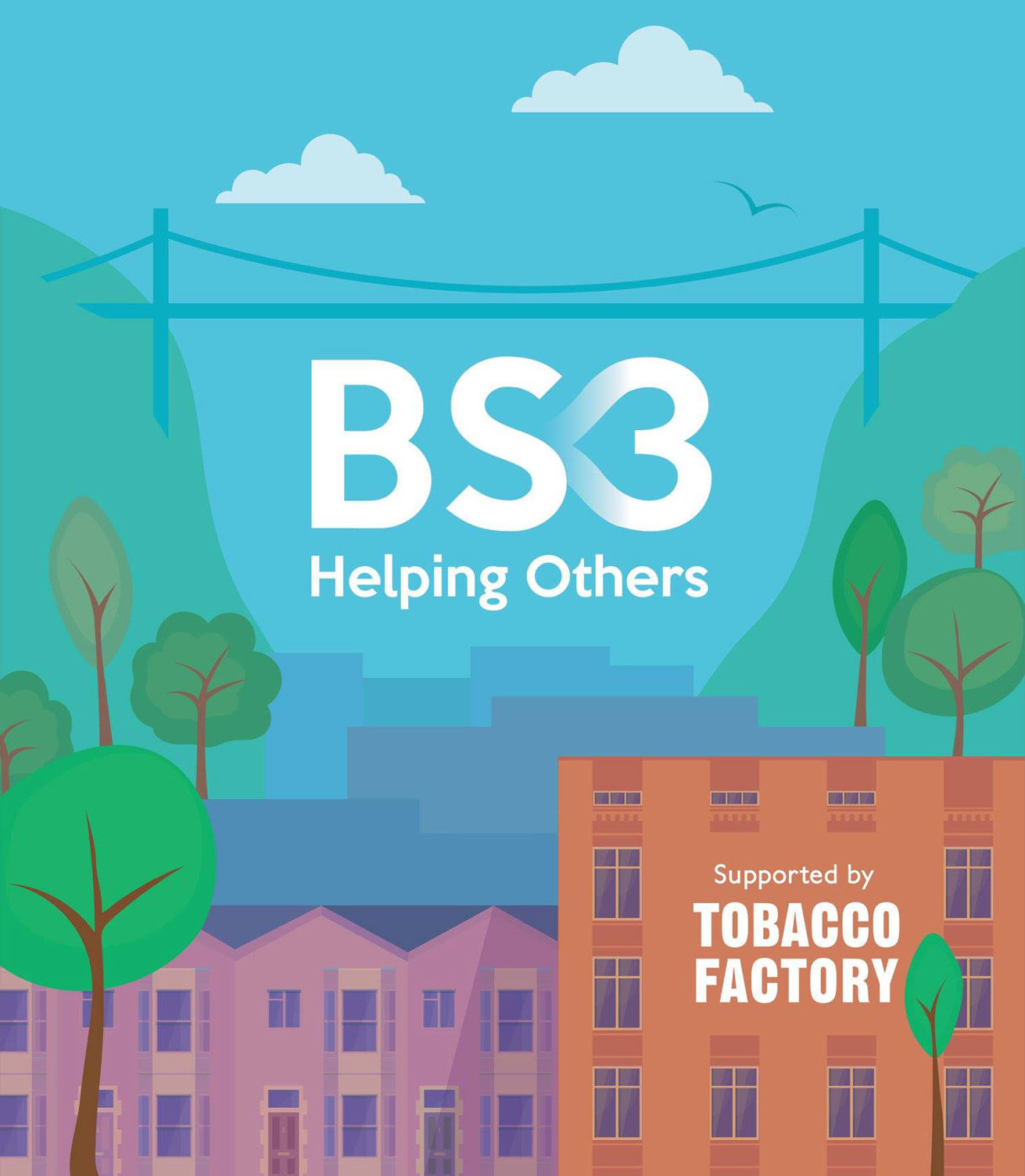 About – Bristol Parks
My overall mission is to get more people connecting, sharing and learning in green spaces. I work directly in the Council's Parks Team which allows me to work with staff to support volunteering more actively, provide training, guidance and more opportunities to get involved.
I am always happy to meet groups and find out what we can do to help. I will be working with organisations across the city to bring in knowledge, creativity and expertise from our communities. I've been fortunate enough to meet loads of inspiring volunteers already, reminding me on a daily basis of how brilliant Bristol can be when it comes to community action. (Ella Hogg)
About – BS3 Wildlife Group
The BS3 Wildlife Group are local people who seek to raise awareness of wildlife in the area and work with gardeners, park support groups, allotment holders and others to make Bedminster's green spaces more attractive to insects, birds and other creatures. There are a range of voluntary opportunities including recording wildlife, wildlife gardening, publicity via social media and local newsletters, liaising with other organisations and much more. The secretary of the BS3 Wildlife Group will be at both the September 30 meeting and at the one on October 1, so come along to learn more.
About – The Repair Cafe
Do you enjoy fixing things?? If so, we're looking for repairers to join our happy band of Repair Café volunteers.
The Cafes are friendly events where people bring along their broken clothes, furniture, electrical appliances, bicycles, crockery, toys, etc., and together we try and repair them. You don't need to be an expert in everything, and the people bringing things for repair understand that. We work as a team and if we can't fix something we'll do our best to advise people on the part they need or suggest a specialist repairer.
The BS3 Repair Café is held at the United Reform Church, West Street, Bedminster from 1.30 to 4.30 on the last Saturday of every month, apart from breaks in August and December. As well as repairs, there are delicious homemade cake, teas and coffees (all free for volunteers of course!).
So, if you would like to use your practical skills to help your community and the environment, and you would enjoy seeing the smile on people's faces, do come along.
bs3helpingothers@gmail.com
(partnered with BS3 Community and the Tobacco Factory)