Makers Market is our latest venture, which ties in with our values of supporting small independent busineses.
Fronting onto North Street, it provides workshop spaces for makers which also serve as a shop front where they can sell direct to the public.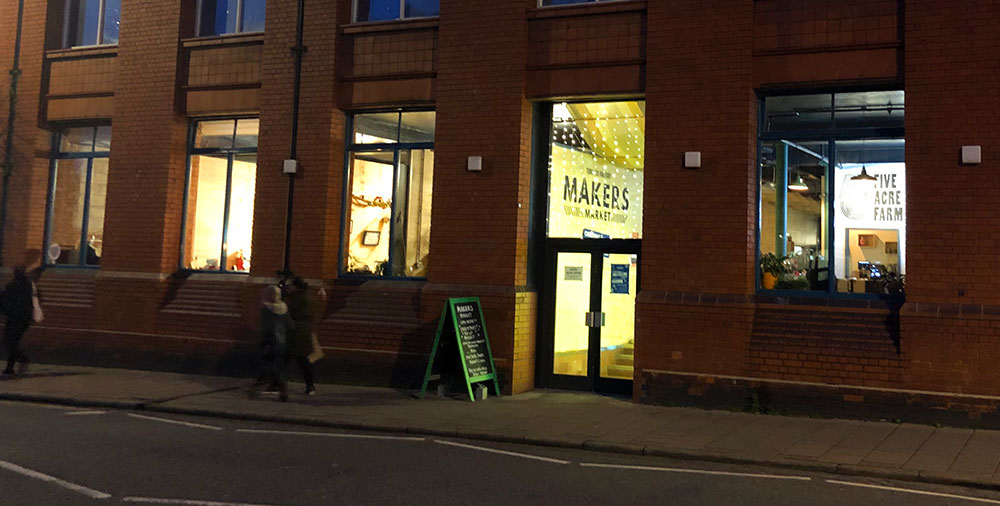 The Five Acre Farm shop sells produce from our very own farm near Backwell North Somerset, and runs a café serving nutritional vegetarian lunches, delicious cakes, hot beverages and healthy drinks.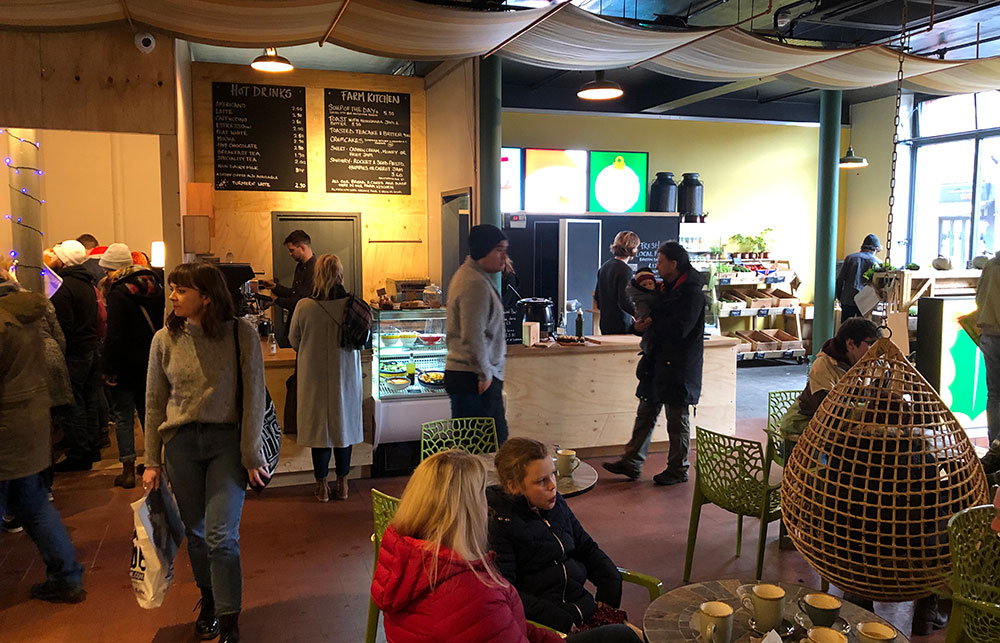 During January and February come and discover various pop-up stalls, as we work towards establishing the long term occupants.
We're looking for a combination of creative and practical products and services to occupy the space. If you are interested in applying or finding out more, email us on marketing@tobaccofactory.com