This October we're celebrating the Sunday Market's 15th anniversary, and to mark the occasion we're focusing on the biggest issue of our time and something that is very close to our hearts – the climate and environment crisis.
We're launching our #NoChangeTooSmall campaign, which will see a number of initiatives aimed at us all working together to reduce, reuse and recycle.
There will also be workshops, talks and other activities empowering us all to do our bit for the planet.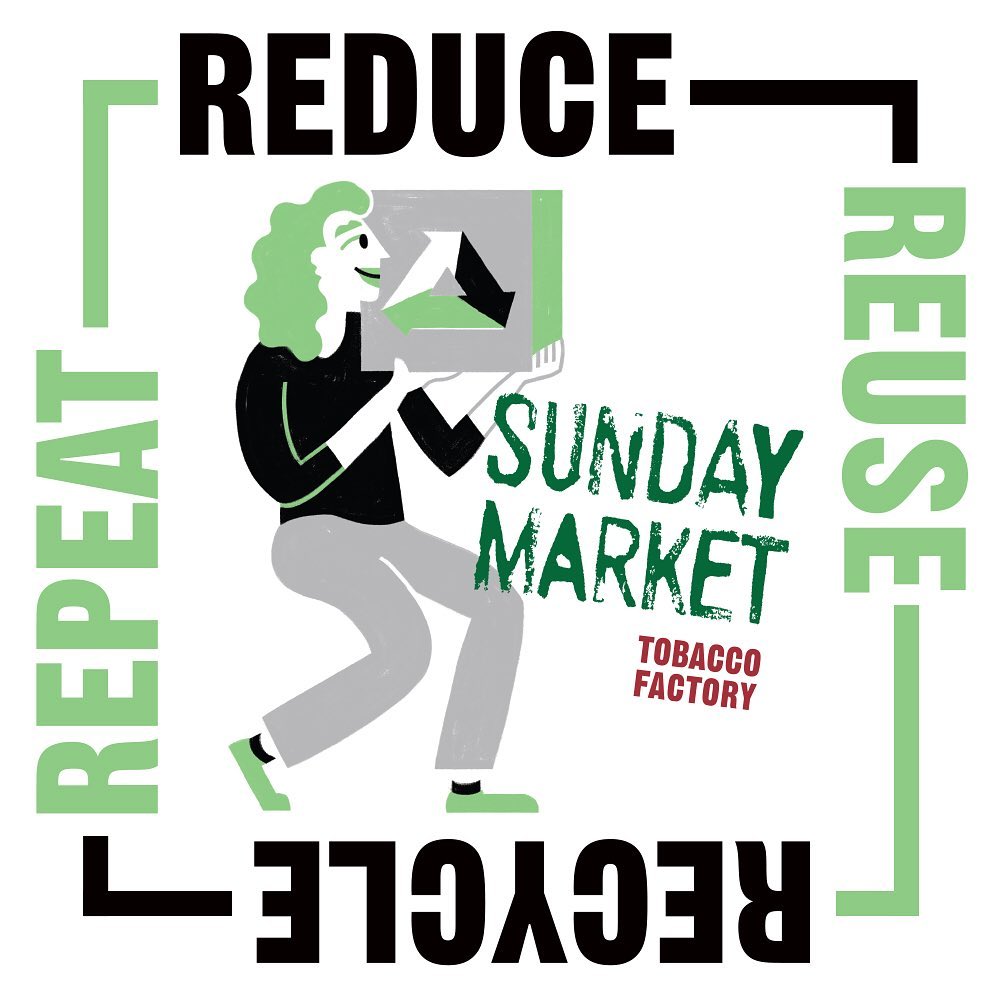 Reducing, re-using and re-cycling
At Tobacco Factory, we already separate and recycle at least 80% of our waste, provide takeaway drinks in reusable containers only, provide free drinking water from a refill tap, and have introduced initiatives such as reusing plant pots and egg boxes at the Five Acre Farm stall at the market.
During this October, we'll be…
Introducing a new initiative to reduce waste at the market, our new reusable food container scheme for street food sold at the market, greatly reducing the use of single-use containers.
Working with the City to Sea Refill App, extending scope from water to include hot drinks. Tobacco Factory participating in the pilot event. The App can be downloaded from here.
Hosting a Clothes Swap event during our Sunday Market, 20 October. More info here
Running Kids Craft activities around reusing/recycling.
Showing a free film screening of 'In Our Hands' –  in The Snug, hosted by Bedminster Energy Group, 15 Oct. More info here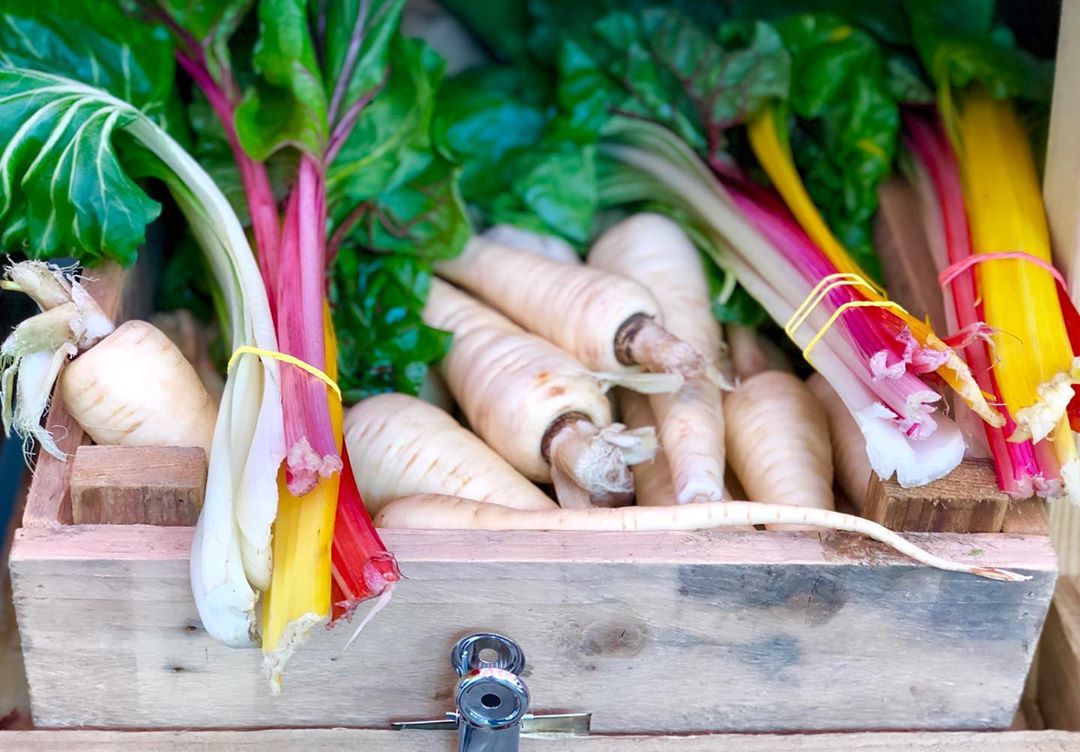 Supporting local environmental initiatives and local economy
We currently buy local wherever possible, using seasonal ingredients and keep our prices affordable, grow our own produce at our own Five Acre Farm, have beehives on the roof of Tobacco Factory building and grow herbs in the garden, and have been supporters of the Bristol Pound since its introduction.
During this October we'll be…
Launching the No Change Too Small campaign at the Harvest Market on 29 September with community stalls such as Extinction Rebellion, Avon Wildlife Trust, Bristol Pound, Bedminster energy group, as well as more than 20 food producers and some of the best street food in Bristol.
Bringing our market traders and local businesses together to exchange best practice for sustainable activity – more details to follow
Re-wilding our Yard – more details to follow
Mindfulness session, 20 October – more details to follow